ERKEN HABER (EARLY NEWS) - Faize Hashemi was detained by the police on the grounds that he supported the ongoing protests and encouraged the demonstrators after the killing of Mahsa Amini in Iran.
It was not reported by which security agency in Iran that Faize Hashemi, a women's rights activist in Iran, was detained.
Haşimi, who was detained for a short time on the grounds that he "acted against the security of the country" in the events that took place after the controversial presidential elections in 2009, said in a speech he made on the social media platform "Clubhouse" after Mahsa Amini's murder on September 17, "Iran's He claimed that his treatment of prisoners was worse than Israel's.
OBSERVATION TO THE MANAGEMENT
Faize Hashemi, who has come to the fore with harsh criticism and accusations against the Iranian administration in recent years, said in her speech at the conference held at the University of Zanjan in 2017, "Just as I opposed the prohibition of the headscarf during the Shah's reign, I am also against it being compulsory at the moment." had used the words.
In a speech he made in January 2021, Faize Hashemi announced that he supported the pressures of the USA on Iran, and this statement drew reactions in the country, including his own circle.
In his speech in April, Faize Hashemi argued that the Revolutionary Guards Army should remain on the sanctions list of the USA.
In May, a prosecutor's investigation was launched against Hashemi on the grounds of his statements about the Prophet Muhammad, which he claimed to be a joke, and his support for the sanctions against the Tehran administration.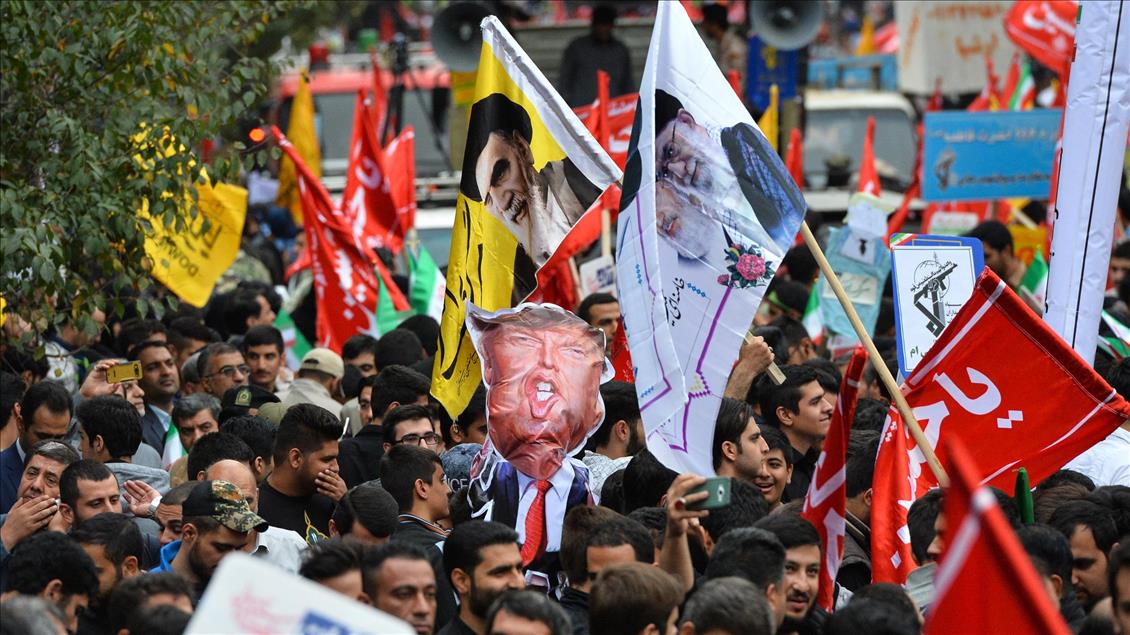 The death of 22-year-old Mahsa Amini on September 16, who was taken to the hospital in a coma after being battered and taken into custody by the Irshad patrols known as the "morality police" in Tehran on September 13, caused outrage in the country.
After Amini's funeral in her hometown of Sakkız on September 17, demonstrations broke out in Tehran and cities in the west of the country.
Iranian state television announced that 41 people, including security forces, lost their lives in the events that took place during the demonstrations that turned into violence. Unofficial sources report that the death toll has exceeded 80.