ERKEN HABER - Presidential Spokesperson Kalın interrupted the interview he gave to Swedish television, getting angry at the journalist's questions about the mafia structures and drug trade in Turkey.
Presidential Spokesperson İbrahim Kalın was the guest of Sweden Public TV (SVT).
Kalin reacted when the Swedish journalist asked a question about "crime leaders prefer Turkey and Turkey is one of the centers of drug trafficking".
Kalin told the journalist, "You have a different agenda. You claim that Turkey is the center of cocaine trafficking and mafia leaders. This is the language of PKK and FETO. These are baseless claims. These are ridiculous questions. "This is not honest journalism," he said.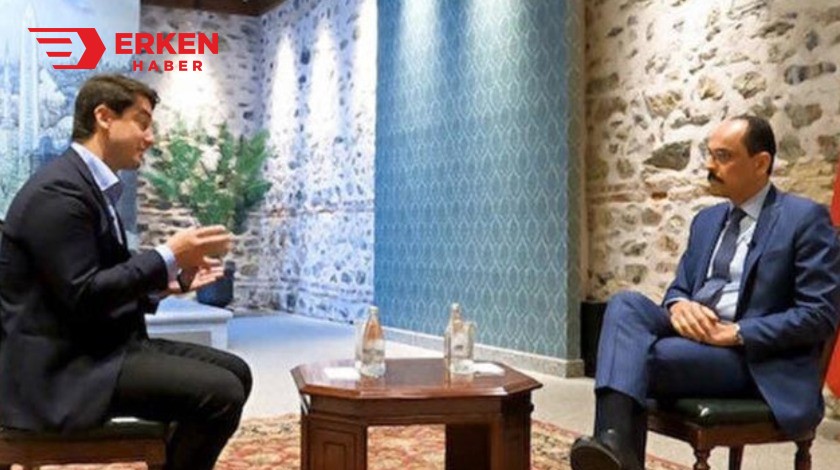 "TURKEY IS NOT A REFUGE FOR CRIMINALS"
Kalin added that "Turkey is a safe haven for criminals" and added, "If you claim that Turkey somehow provides shelter to these people and protects them here, you have no basis. If that is what you mean, I absolutely reject it, the same thing is that Turkey is a center for cocaine smuggling or drug dealers." "There is no reality here. Where? You are talking about a report and I don't know who is behind it. But you have accused an entire country of something terrible. Turkey is not a haven for criminals."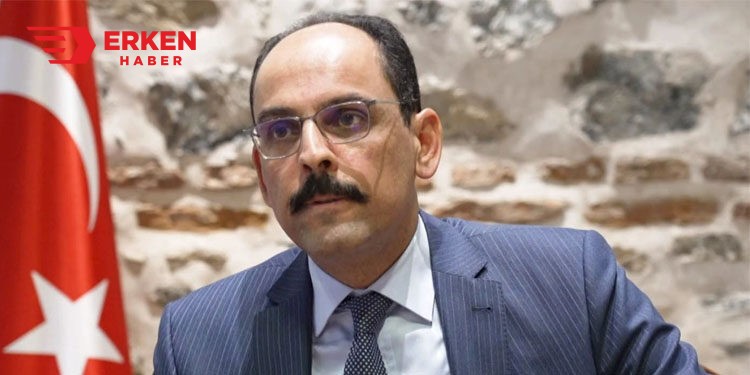 Stating that there is a very tight fight against drug smuggling and human smuggling, Kalın said, "The statistics on arrests and confiscated drugs can be seen in the statistics. Many of them tried to smuggle into Europe via Turkey, we stopped this."