ERKEN HABER - Bangladesh, which has been providing aid since the first day of the earthquake in Turkey, continues to work with search and rescue teams as well as two planes of aid.
Soldiers of Bangladesh Search and Rescue Team went to Hatay today after their work in Adıyaman.
The Bangladesh team, which will stay in Hatay for 5 days, will support the search and rescue efforts there.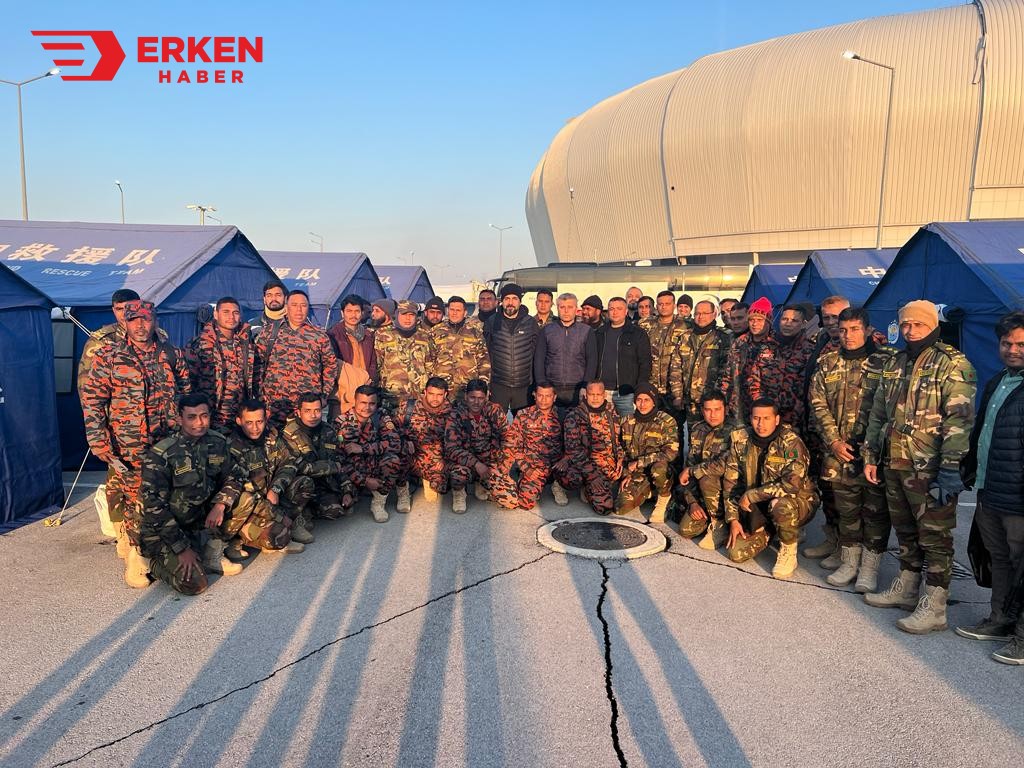 BANGLADESH'S CAMPAIGN CONTINUES
Aid materials are being collected for earthquake victims at the Turkish Cooperation and Coordination Agency's (TIKA) office in Dhaka, the capital of Bangladesh.
Thousands of Bangladeshis brought tons of supplies here to show solidarity with those affected by the "calamity of the century".
The office was overflowing with aid packages containing mostly winter clothes.
TİKA Dhaka Program Coordinator Şevki Mert Barış said that the people of the friendly country Bangladesh were helping out.
Barış stated that they decided to extend the collection period of aid until 20 February.
A doctor from the country's city of Chattogram said he was shocked to see the devastation caused by the earthquake in images on social media.
Businessman Hamdan Abdullah pointed out that Turkey is one of Bangladesh's most reliable friends.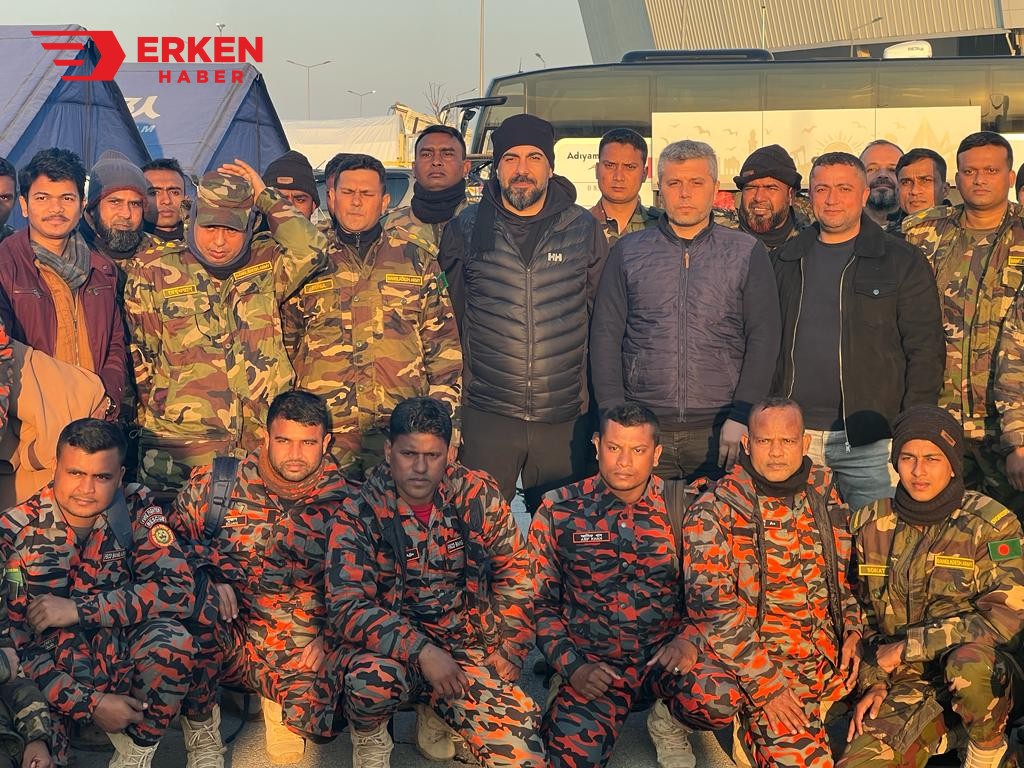 SECOND AID AIRCRAFT
Turkey's Honorary Consul to Bangladesh Erdal Salih Özdemir stated that the second plane carrying Bangladesh's aid has reached Turkey.
Özdemir stated that 3,000 tents donated by the Bangladesh government are among the humanitarian aid carried by Turkish Airlines (THY).
Stating that tents are of critical importance for earthquake survivors struggling with cold weather in cities affected by the earthquake, Erdal Salih Özdemir emphasized the importance of helping the people of Bangladesh in this difficult time.
Expressing that they will continue their donation efforts until February 20, Özdemir said that until then, they were considering opening a bank account so that Bangladeshis could make cash donations easily.
Rohingya Muslim refugees staying in camps in southern Bangladesh sent 700 blankets and 200 coats for earthquake victims on 14 February.